Back to all posts
Posted on
SCHOOL SWAG OPEN NOW!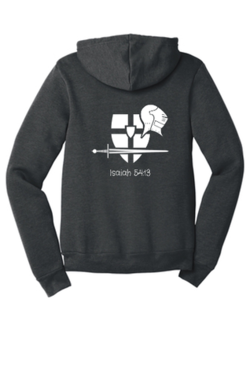 SCHOOL SWAG IS HERE...but not for long! Please order online from September 6-25! There are youth and adult sized t-shirts, long-sleeved shirts, crewnecks and hoodies, and toques! There are also jackets available for adults and staff. This is scheduled to arrive before the end of October, so hurry and order your LCS apparel! These make great Christmas gifts and stocking stuffers, so if you would like your orders to be a gift, please direct these comments and questions to Sean Alaric. sean.alaric@lethsd.ab.ca
ORDER BY SUNDAY AT 5 pm!!!