Back to staff directory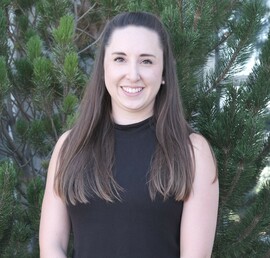 Elementary - Grade 3 Teacher
I am thrilled to be joining the Lethbridge Christian School community! I will be teaching Grade 3 this school year and am excited to learn and grow with my students. It is truly a blessing to share my faith in my teaching and to challenge my students to play their role in God's story using their passions and talents. I have taught between Grades 1 and 6 in my teaching career and most recently taught Grade 3 at Immanuel Christian Elementary School.
In my spare time I enjoy working out and spending time with my husband, family, and friends. We enjoy traveling, golfing, hiking, and other outdoor activities.
One of my favorite bible verses is from Jeremiah 29:11 – For I know the plans I have for you, declares the Lord, plans to prosper you and not to harm you. Plans to give you hope and a future.