Back to staff directory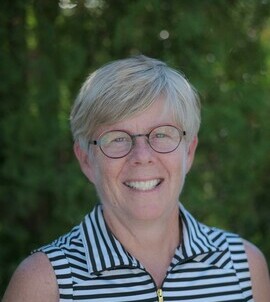 Middle School and Grade 8 Homeroom
https://sites.google.com/site/mrsosclassroom/home
Honestly… I believe I have the "Best Job" in the whole world!
I have been so blessed to be a part of the L.C.S. community for the past 35 years. I love building relationships and educating the next generation of young people. I believe strongly in Christian Education and helping the family provide strong Christian principles by which our children can live. (Eph 6: 10-20)
My Husband Len and I are so grateful for our wonderful family – Melissa (Chris) Schalk, Kate (Nate) Bretherick, and Danny (Chelsea) Overbeeke and 7 amazing grandchildren… Kinsey, Kamryn, Kadence, Kora, Kennedy, Rylee and our newest addition baby Everett. As a family we love to spend quality time together.
I pray that under God's leadership and direction, as we work together with you at home that your child's life may be enriched and developed for service in Christ.
My favourite verse is – Psalm 46:10 " Be still and know that I am God."